08 Jul 2019
Talk Community Interview: François Le Scornet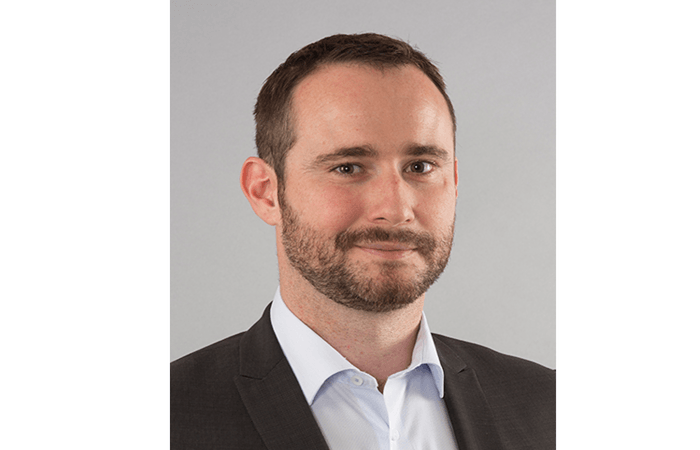 What do you see as the biggest opportunity for the energy industry?
The energy sector decarbonization, decentralization and digitalization continue to fuel innovation in many different niches. In order to fight climate change, leveraging IoT, blockchain, Virtual Power Plants or e-mobility will definitely help tackle this challenge. In line with the IPCC recommendations, we need to continue to support low-carbon energy sources like Nuclear and Renewable energy as the key target remains to lower our carbon footprint. The growth of solar, DERs, improved storage technologies, wind and the potential for hydrogen development are all pretty exciting changes as well that will help utilities and prosumers decarbonize our world.
One very important area which is often overseen remains energy efficiency. Let's not forget that the cleanest and cheapest kWh remains the one we don't use. A strong effort is needed to address this issue in term of policy on particular. Along with technological improvements, the digital transformation could play a key role here as well.
What do you see as the biggest threat to the energy industry?
Cybersecurity is a big area of concern for the energy sector I believe. Many players actually strongly reinforce their capabilities in this area. In the US, the Department of Energy (DOE) created the Office of Cybersecurity, Energy Security, and Emergency Response (CESER) last year and different security players expressed their concerns in relation to ongoing attacks on infrastructures, in particular in the energy sector.
Another area of concern remains the uncertainty around policies and regulations over time, from the level of subsidies and tariffs (especially in the US) to the deployment of carbon taxes and energy efficiency measures just to name a few. To gain clarity, many decisions need to be made by policy makers as concerns grow around the changing economics of energy, the challenges related to baseload generation lifetime extensions or retirement as well as network reliability and resilience.

What are the key topics you will highlight at this year's EUW + /or PGE?
The digital transformation can increase flexibility and break down barriers between energy sector and challenges. It will enable new ways to produce, sell and consume energy and completely new ecosystems may emerge around this revolution. As usual, many key players involved in this digital transformation will be present at EUW / PGE and I am impatient to exchange with them!