25 Jun 2019
Talk Community Interview: Francisco Puente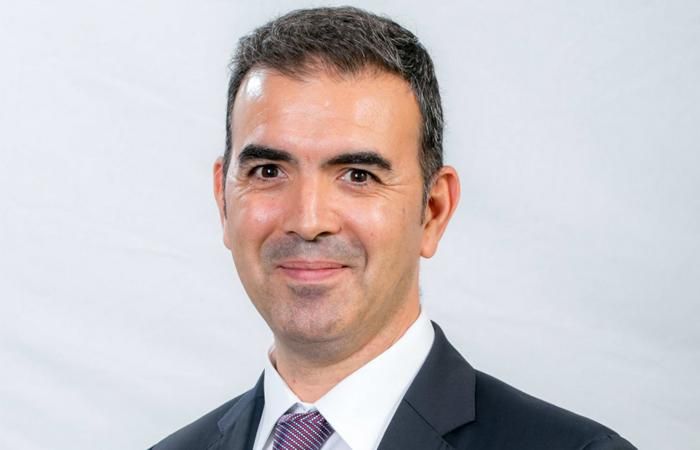 - What do you see as the biggest opportunity for the energy industry?
The energy industry is facing strong changes in the last years due to the new roles of the energy consumers and new producing sites. These changes have raised opportunities due to the need leaders in the design and operation of the new infrastructures, some of which would be the renewable energies produced at local level, power distribution grid new assets (as energy storage) or electric vehicle as a new large consumer of electricity.

- What do you see as the biggest threat to the energy industry?
Probably a major threat for the industry would be the need to change the business model from the traditional one based on producing and selling energy to providing a variety of services and products which are demanded by the end users. A better understanding of the segments of customers and their needs and wishes is needed, as well as a more flexible approach for the next years, should allow better positioning compared to competitors.

- What are the key topics you will highlight at this year's EUW & PGE?

Regarding smart metering, the session I'm chairing, there are at least two key issues. Firstly, the status of the power smart meters which are progressing all around Europe (i.e. Spain finalising the national rollout and Italy developing the second generation rollout) and Secondly the increasing relevance of the natural gas smart metering with massive rollouts.