08 Jul 2019
Talk Community Interview: Guillermo Amann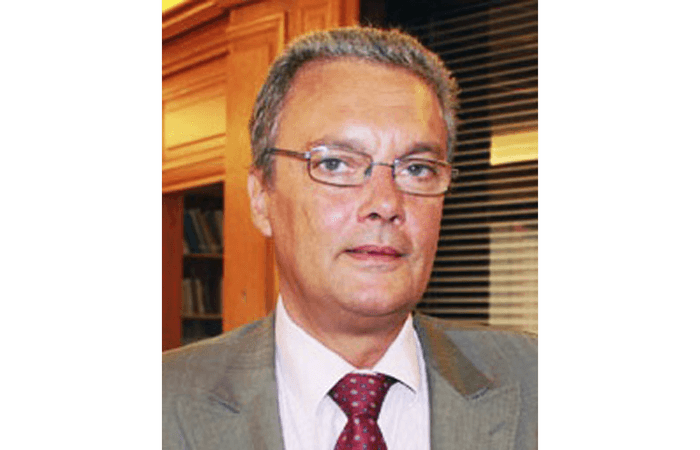 What do you see as the biggest opportunity for the energy industry?
To decarbonize the economy we have no choice but to electrify the sectors that are currently using fossil fuels. The electricity has demonstrated that is the energy vector that can integrate more renewable sources. Transport, heating & cooling, buildings and some industrial processes must be electrified. That can lead into a 2050 scenario with a 100% RES electricity system and an economy close to decarbonized.
However, such scenario implies a big effort; the electricity system is based not only in the generation resources but also in the Transmission & Distribution network. The system will only support distributed generation, storage systems embedded at any voltage level, EV charging infrastructure, etc, if the network is fully digitalized. Such digitalization must cover all HV, MV and BT levels. That is the challenge and the opportunity for the electricity industry, both the System Operators and the Technology Providers
What do you see as the biggest threat to the energy industry?
The biggest threat to the energy industry is the denial of the reality of the climate change. Some governments are not implied enough in fighting the climate change. That could eventually drive to the withdrawal of the targets defined. The world expects that the EU lead the fight and applies the most ambitious measures to decarbonize the economy. The energy sector needs to evolve towards the electrification, based on RES, and the European Institutions are going in that direction. However, we cannot walk alone.
What are the key topics you will highlight at this year's EUW + /or PGE?
T&D Europe will highlight 3 key points:
1. The above-mentioned critical role of transmission and distribution networks in the energy transition.
2. It is necessary to use the enabling stable policy frameworks to further develop and future-proof the electricity transmission and distribution network. The ageing electricity grids in many areas must be solved with the upgrading with Smart Digital Grids technologies.
3. The National Regulators, together with the new European Union Agency for the Cooperation of Energy Regulators, must pave the way to create a positive and harmonized environment to facilitate the right investments in innovation and modernisation of the electricity network.