25 Jun 2019
Talk Community Interview: Jayson Dong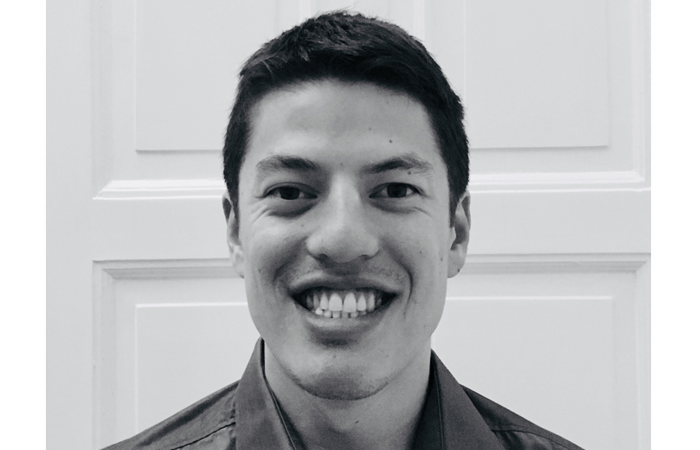 - What do you see as the biggest opportunity for the energy industry?
The biggest opportunity for the energy industry is the electromobility revolution that is taking place across Europe and the rest of the world. Bloomberg New Energy Finance, projects electricity consumption from EVs to rise 300-fold globally, from 6 terawatt-hours (tWh) in 2016 to about 1,800 tWh in 2040. Such a clear trend creates exponential opportunities for collaboration with the mass amount of stakeholders in the EV space to develop innovative business models, from charging infrastructure, smart charging/V2X, and battery services, that will help energy companies retain and win new & diverse customers. In an era where data rules as king, EVs will also help the energy industry effectively develop better tailored products and services.
- What do you see as the biggest threat to the energy industry?
While the megatrend of electromobility might be the largest opportunity for the industry it can also be argued that lack of action or collaboration to seize the potential from EVs is the biggest threat. The threat of inaction is not just one that might affect the utilities, but the distribution system operators, who will bear the financial brunt unless they change their business model to adapt to the expected mass amount of EVs to hit the road in the coming years. In a time when car companies are becoming energy service providers and charge point operators at the same time, the threat of losing out has never been so direct.
- What are the key topics you will highlight at this year's EUW & PGE?
In this context, I will highlight in detail the short and long term opportunities and threats the e-mobility industry sector can bring in general and to the energy industry in particular. I will provide a one stop shop for electromobility at EUW and will clarify the perceived and real benefits of electric vehicles. My diverse session will also include panelists from across the sector who will provide their perspective on how e-mobility will impact their respective business models.